🆘Live Chat Now Available on Weekdays from 9am-9pm ET / 6am - 6pm PT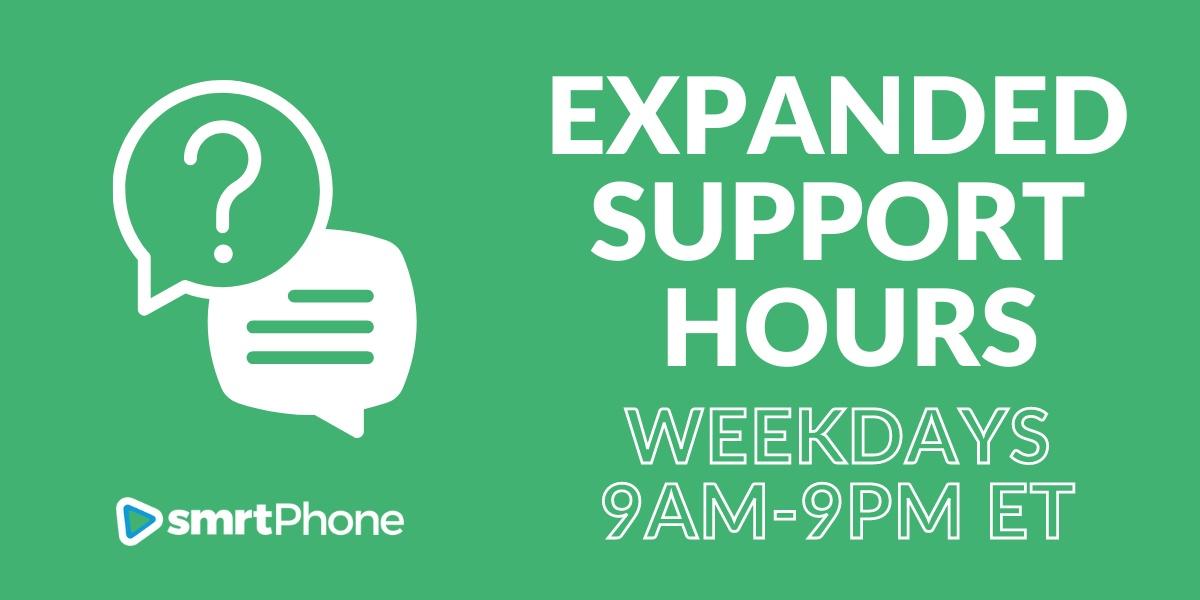 We've increased our live support hours by four hours each weekday.
We heard you on the west coast and have extended our hours to make it easier for you to get help when you need it.
💬Live chat is available during the standard workday across the U.S. (9am - 9pm ET / 6am-6pm PT, Monday - Friday. )
🗯On weekends, we monitor the chats for emergencies and outages. All other issues are addressed the next business day.
You can also find answers to most of your questions in our documentation and help guides - Click the button below!