💬 Track outgoing automated text messages in Group Inbox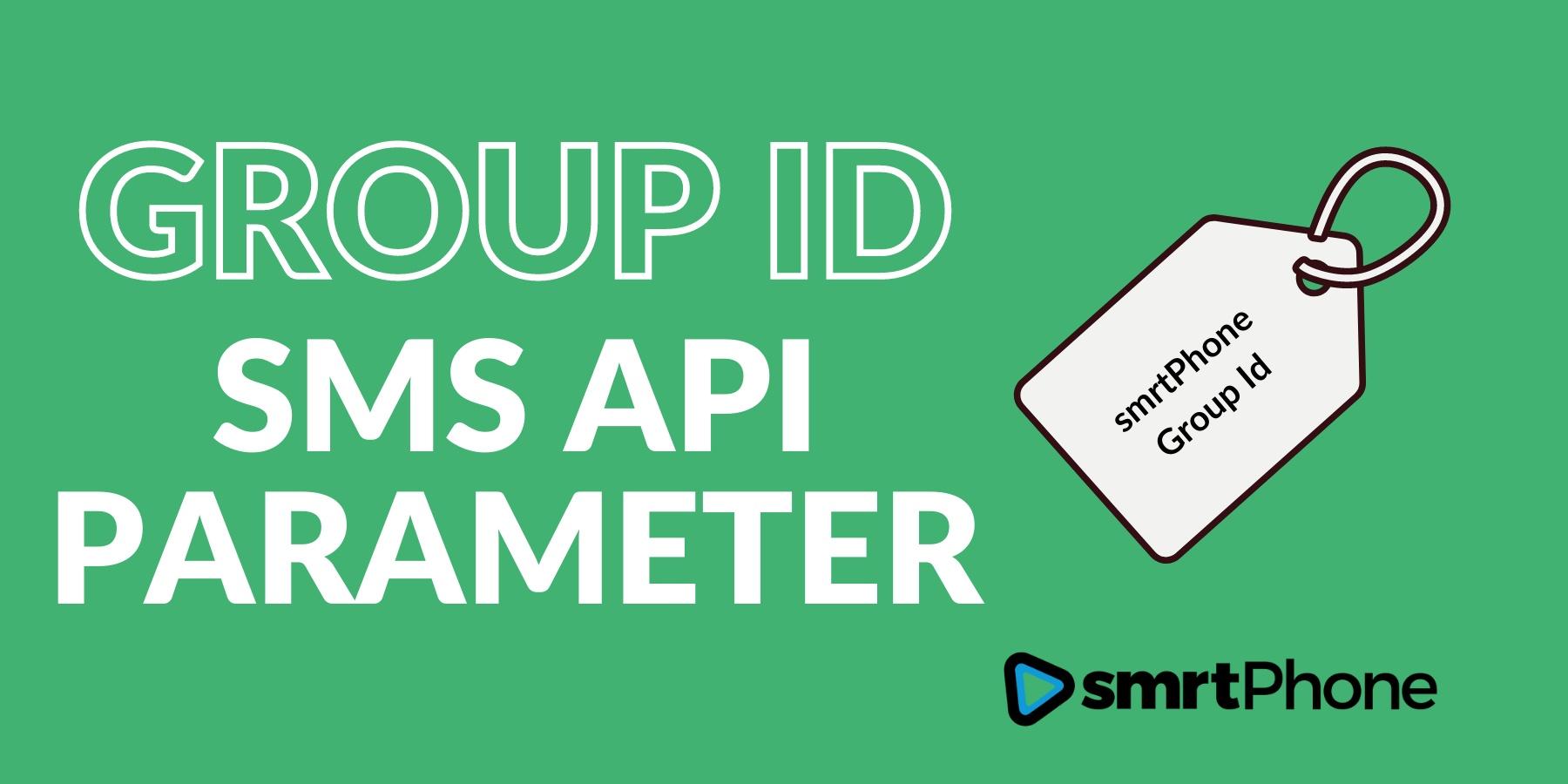 Note: This announcement is primarily for Podio users and developers. Salesforce users should contact Left Main if they are interested in this feature.
Make it easier for agents to respond by placing an outgoing automated SMS in the appropriate Group Inbox.
We are excited to announce a new optional SMS API parameter that will make Group Inbox management easier.
With the new parameter in use, all members of the group will be able to see the full conversation and understand the context of the contact's response. This avoids duplication of messages and creates a more accurate record within smrtPhone.
➡️ New SMS API parameter: <smrtPhoneGroupId= >
To locate the Group ID number to use after the new parameter: Go to the User & Group Management section of your Admin panel in smrtPhone. Expand the Group you'd like to use, and below the Rename and Delete buttons you will find the Group ID number displayed.
Enter this into your SMS API script after the new parameter and the sent message will appear in the Group Inbox.