💬Become a Sender of Authorized Business Texts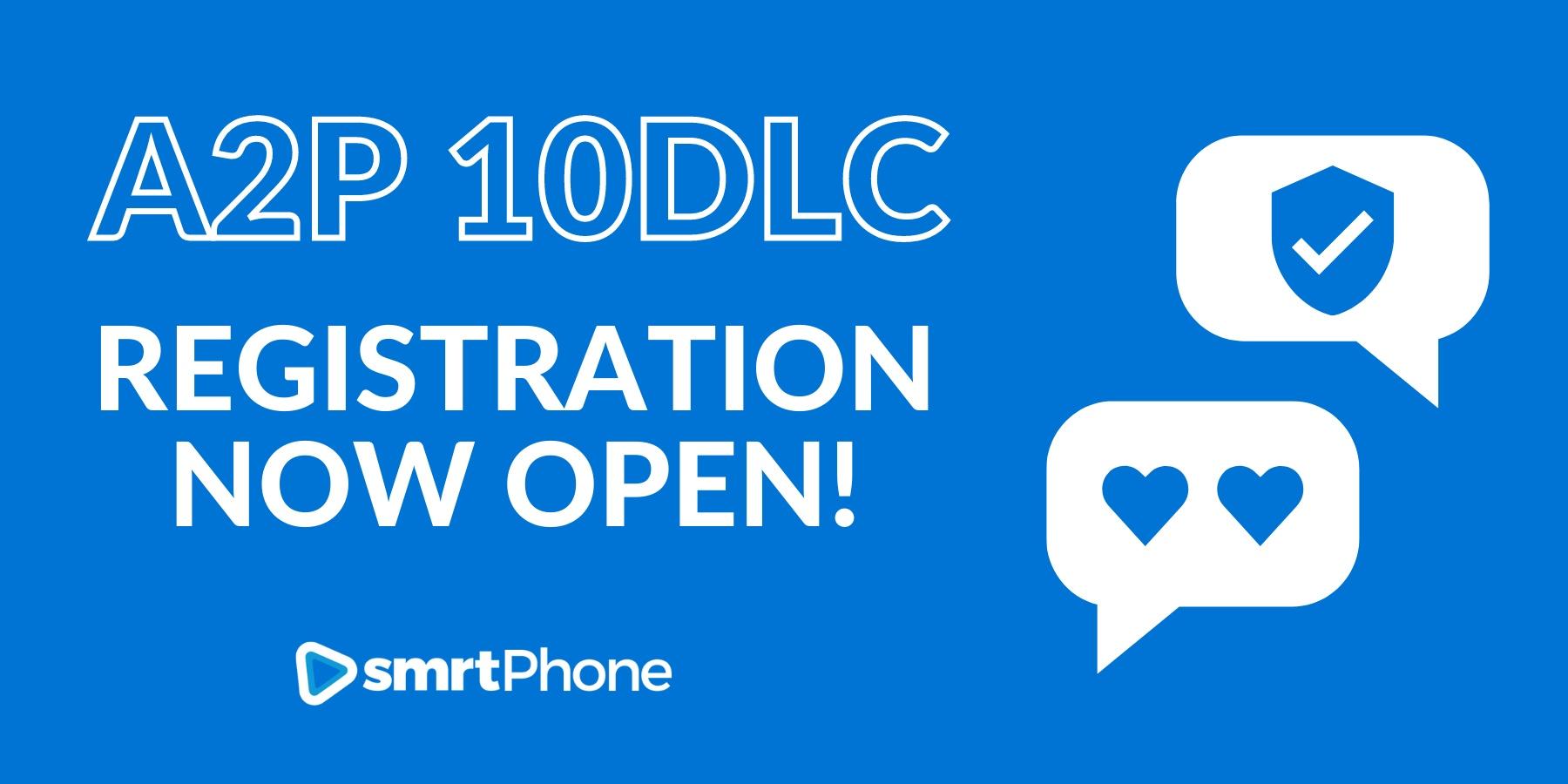 ACCOUNT OWNERS: Register now to benefit from improved text deliverability and increased throughput in the new verified A2P 10DLC ecosystem.
It's been a year in the works, and the U.S. Mobile Carriers have finalized their new requirements for business texting. A quick registration process will identify who you are and what type of messages you send, unlocking access to A2P.
Registering requires 3 steps:
Create a business profile for your company in the Trust Center (one time)
Register your brand(s) for A2P texting (one time)
Select an A2P Plan, Starter or Standard (one time) and register your phone numbers to campaigns/use cases (ongoing)
Fees may apply, depending on your Plan & Campaign types.
To learn more about the plan options, check out our A2P documentation>>.