🖼 Attach Images to Text Message from Compose Window in Mobile App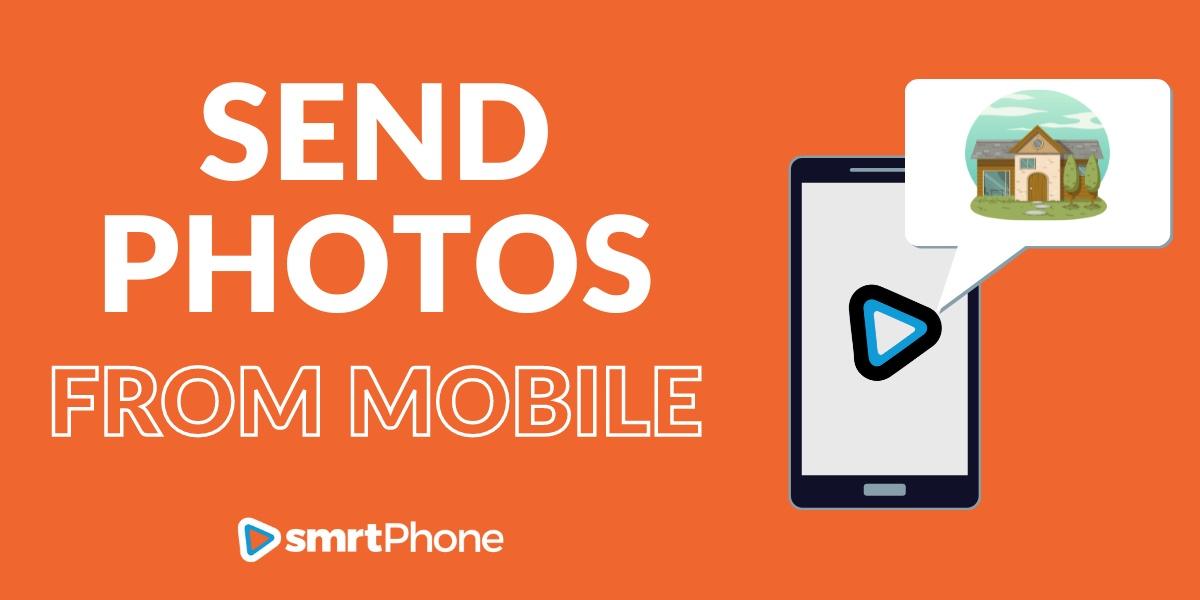 We've leveled up our outgoing MMS capability!
You can now attached an image to a fresh text message, using the "Add Image" button in the Compose Message screen in the Mobile App. You can add one image at a time by:
Selecting an image from your photo gallery
Using your phone's camera to take a photo
Outgoing MMS is currently only available from the Mobile App.