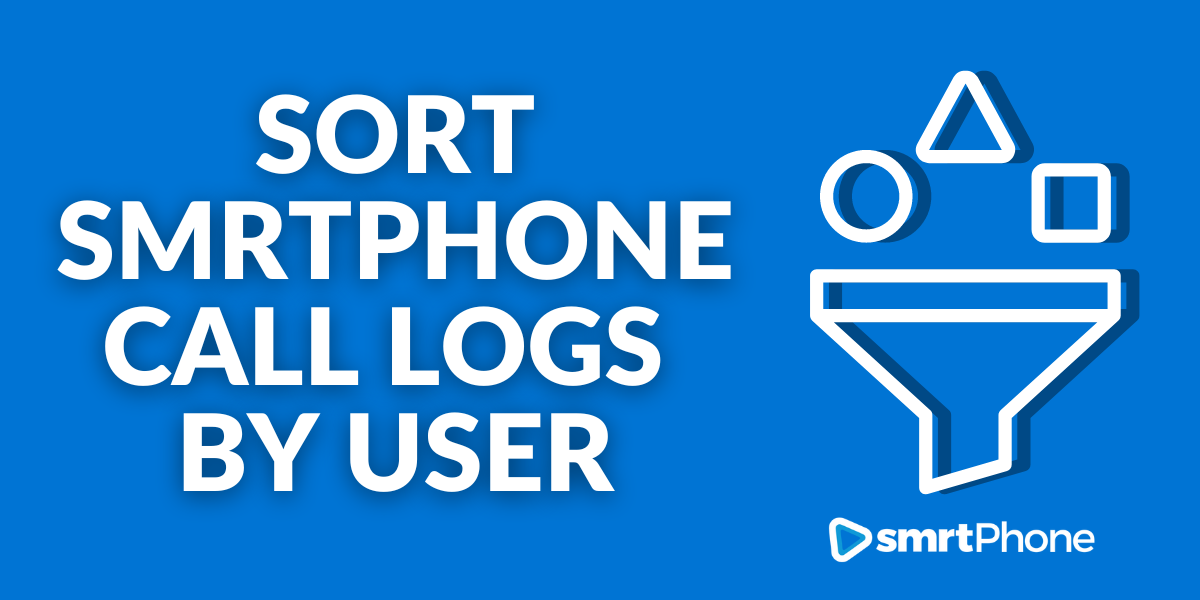 There's a new way to sort your Call Logs! Here are the multiple way you can sort your Call Logs:
User who placed or received the call 🆕
Direction (inbound/outbound)
Status
From number
To number
Cost
Duration/length
Head to your Account Menu > Billing & Logs > Call Logs. Click the blue Filter button and select a User from the drop down menu to narrow results.
This feature is also available for smrtDialer call logs inside the smrtDialer product.