⏺ Make your voicemail inbox more efficient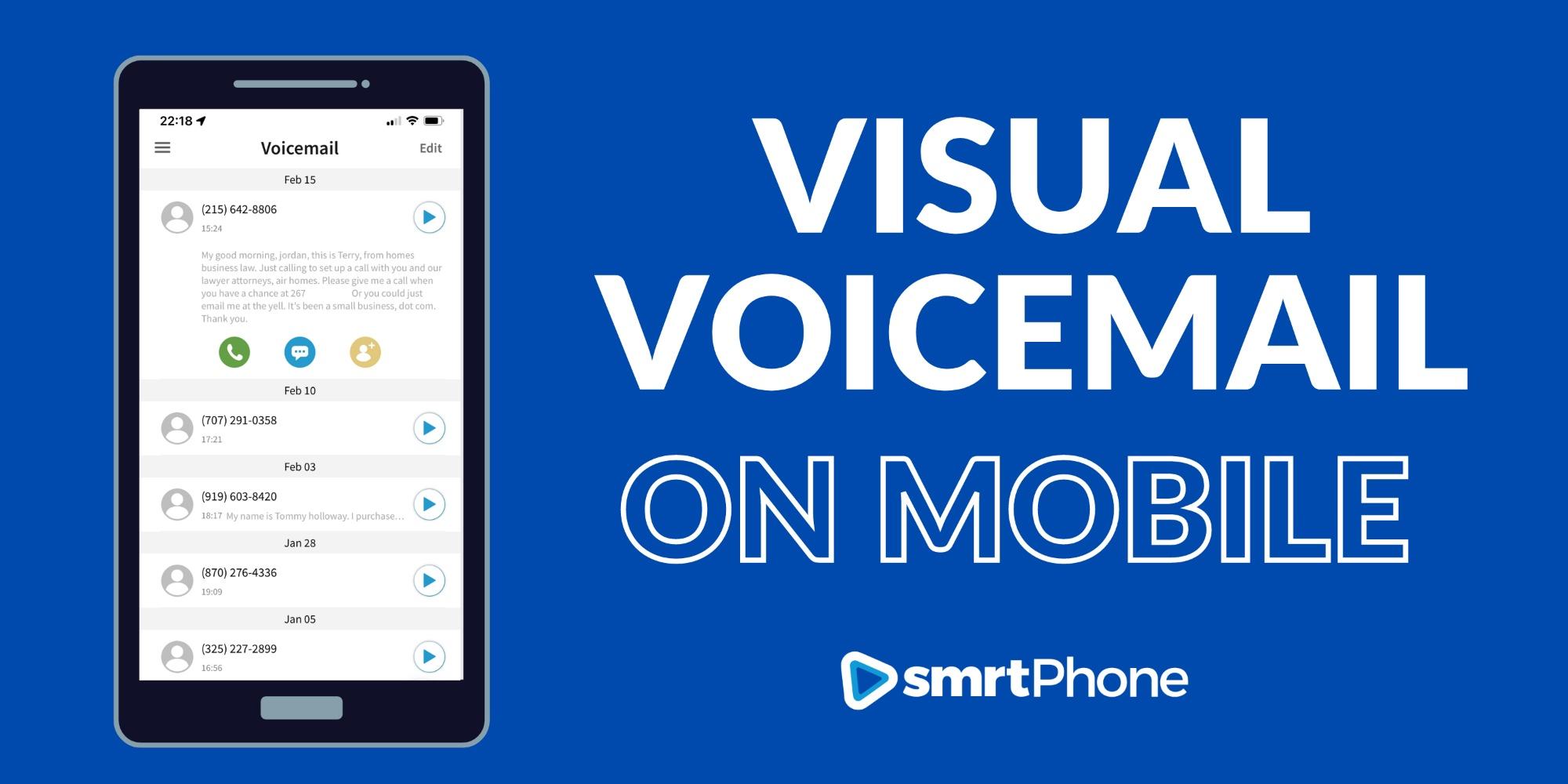 Reduce the time it takes to manage voicemail messages.
Scan the contents of the message without having to listen to the entire recording.
Make quicker judgments about the urgency of a voicemail.
Better prioritize callbacks.
How to set up Visual Voicemail
To unlock this feature for Mobile, you must turn on voicemail transcription for your account. Voicemail transcription will be sent to your CRM and to your Mobile App voicemail Inbox.
To turn Voicemail Transcription on, Administrators should go to Admin > Account Settings > Call Engine / General Settings > Transcribe Recordings and toggle the option on.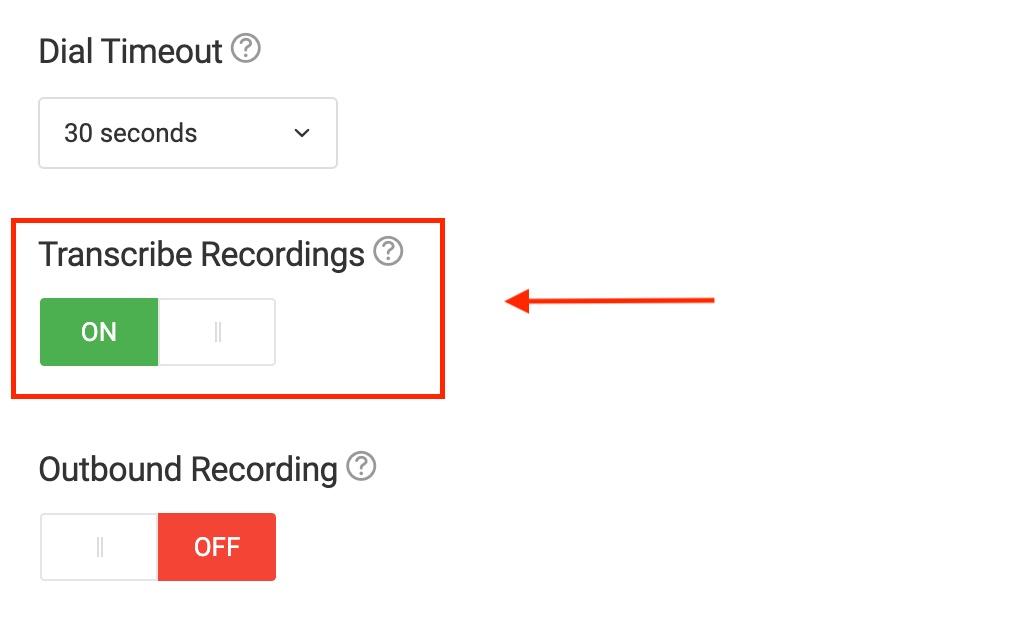 (We're working on making the name for this setting more obvious)
Please note: an additional fee per minute will apply.